05.18.2019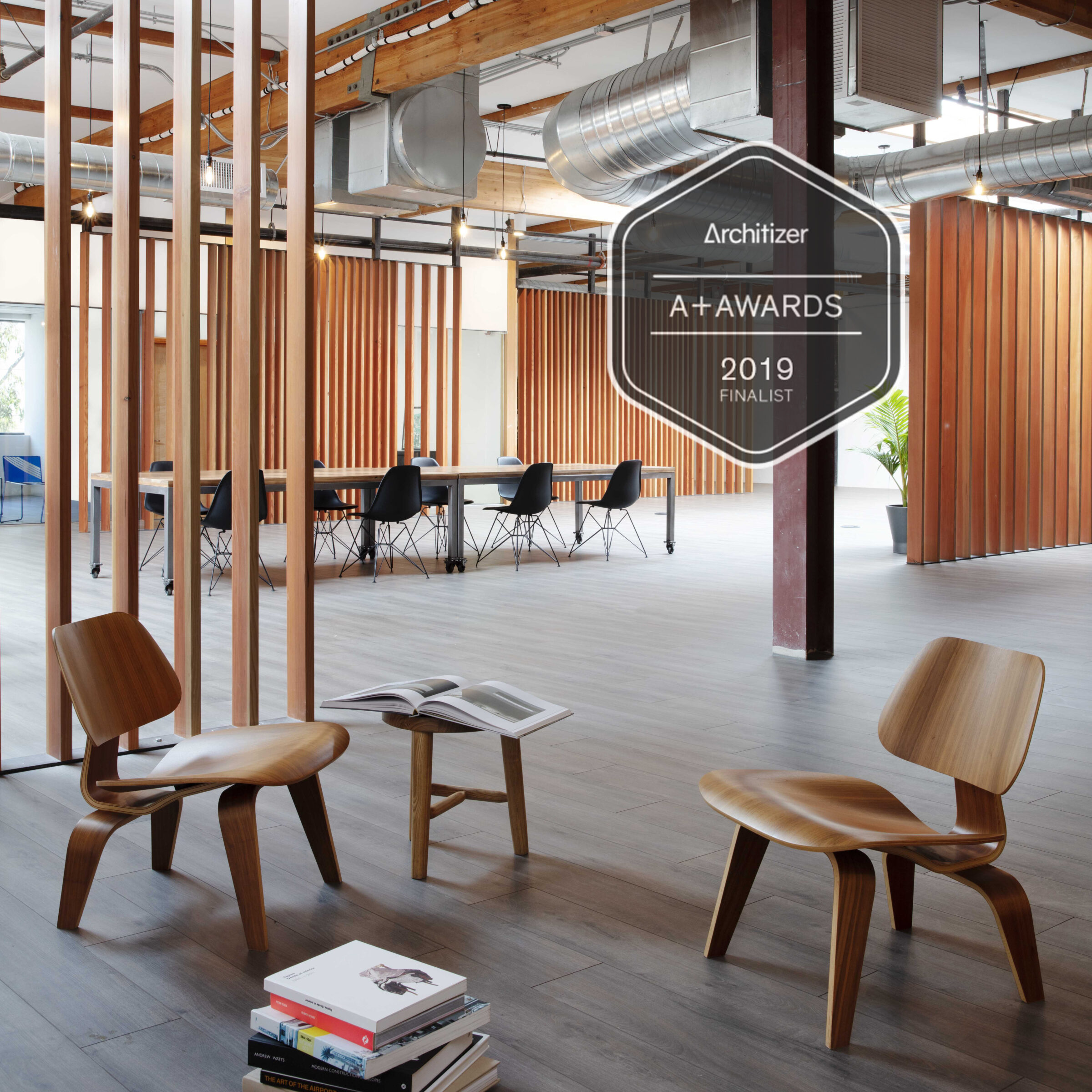 Toolbox has been selected as a Commercial-Coworking Space Finalist for the 2019 Architizer A+Awards.
Thank you to our whole crew; our client, MiLA, our contractor, Encore Construction, our structural engineer, Jonathan Chikhale, and our architectural photographer, Matthew McNulty.
Check out the finalists and vote for your favorites by July 5th!